Outdoor Blinds & Outdoor Awnings
Outdoor Blinds and Outdoor Shades
At U Blinds, we offer a range of screening solutions perfect for every kind of outdoor entertainment area. We understand the Australian climate can be harsh and unrelenting, so we've partnered with only the best quality outdoor blinds and outdoor awnings suppliers to source screening solutions that are stylish, functional, and built to endure strong changes in weather.
Whether you need window fixtures to protect your verandah or a single outdoor awning for your balcony, we have a huge range of outdoor blinds to suit any style of home. Our outdoor screening solutions are built to last and can come fitted with motorised options for optimum convenience and control. No matter your budget, U Blinds has the perfect outdoor awnings and blinds for your needs. For uncompromised quality and a wide selection of custom awnings solutions, choose the trusted leaders in Australian window furnishings.
Check out some of the outdoor blinds and patio blinds we offer below or contact us for a free measure and quote.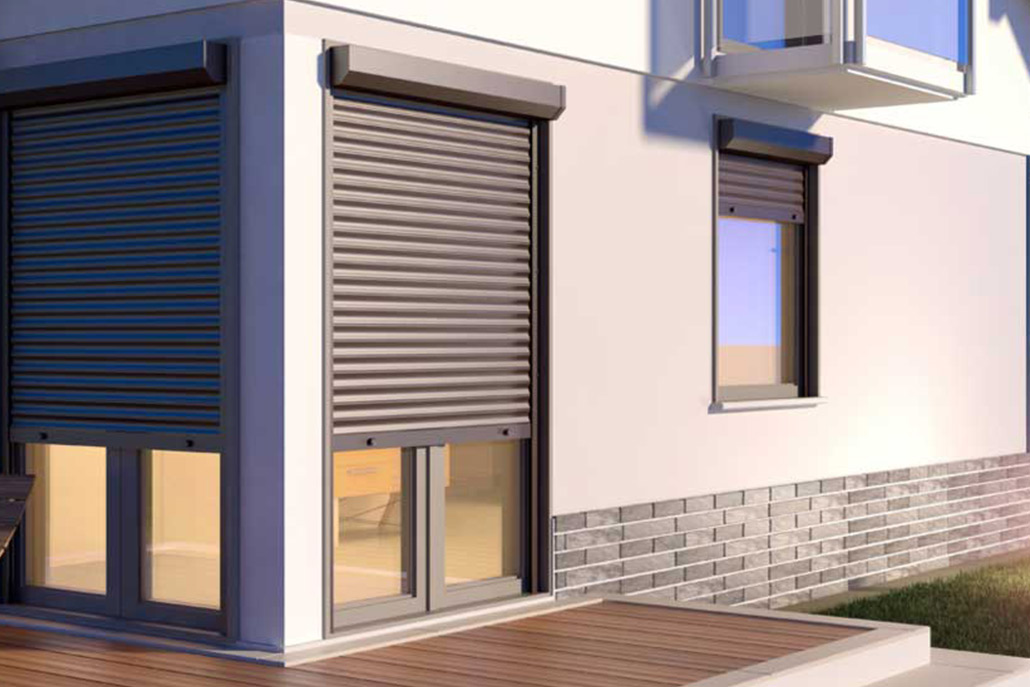 Protect your home against harsh elements and break ins with our range of stylish, durable roller shutters. Our roller shutters offer great insulating properties that'll help your home conserve energy and retain heat. If you live near a busy road or bustling suburb, roller shutters will help block out unwanted noise and light for total environmental control.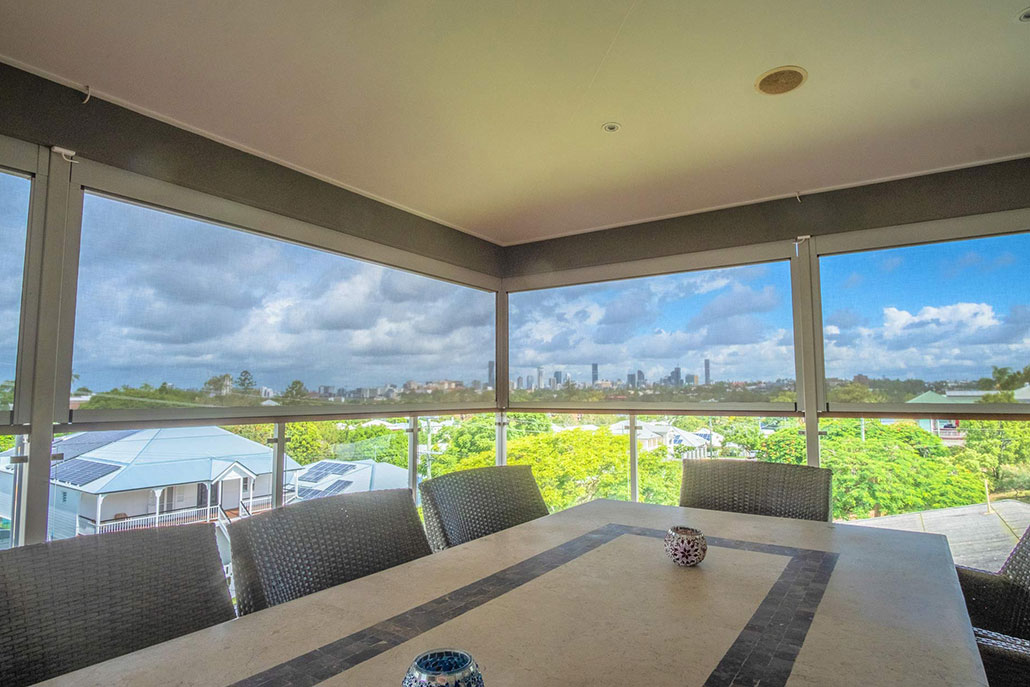 Need to protect your outdoor patio from unwanted sun rays or pesky insects? Our zip screens have got you covered. Incredibly durable and built to seamlessly integrate into an outdoor entertainment area, U Blinds zip screens are designed to withstand strong bouts of wind, sleet, and rain. Keep your outdoor entertainment going strong throughout the year with our ultimate outdoor screening solution.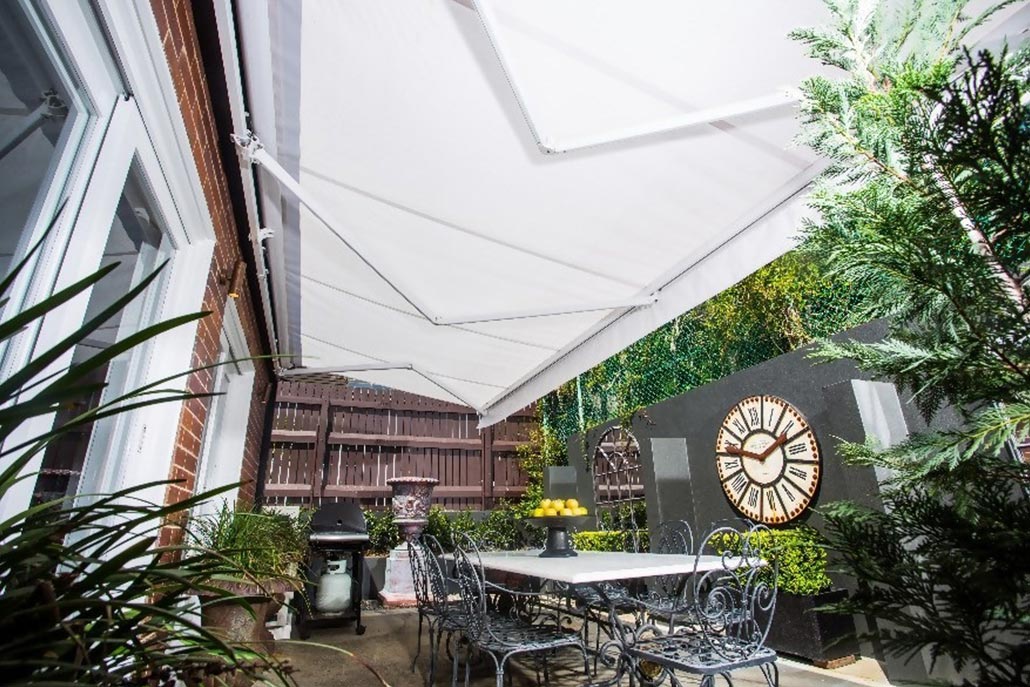 The Australian climate is notoriously harsh, so it's important to keep you and your family protected whenever you're outside. Our folded arm awnings allow you optimum shade control as you can roll it up or fold it away when you don't need it. Available in motorised options or hand operated models, U Blinds have folded arm fabric awnings to suit every style and budget.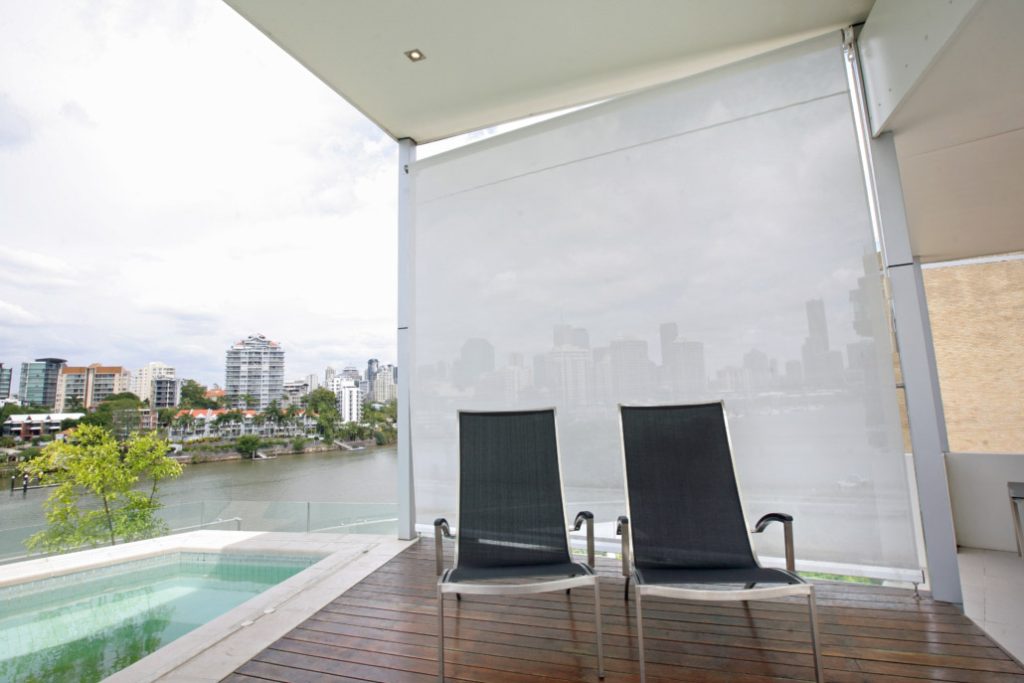 Sophistication meets charm with our beautiful range of straight drop awnings. Perfect for patios, pergola's and balcony's, straight drop awnings offer an alfresco feeling to any outdoor space. Popular in beachfront properties and corner store cafes, straight drop awnings offer a touch of class to any outdoor area.
Simple and traditional, veranda awnings are perfect for protecting your home from the hot summer glare. These versatile awnings come in a range of screening fabrics such as PVC, sunscreen and acrylic, and is suitable for raked roofs and openings.
For a fully comprehensive screening solution that eliminates side gaps, look no further than channel roll up awnings. These fabric awnings come in a range of screening opacities and are ideal for patios, verandahs and deck. Channel roll ups offer a practical, stylish solution for all your outdoor needs.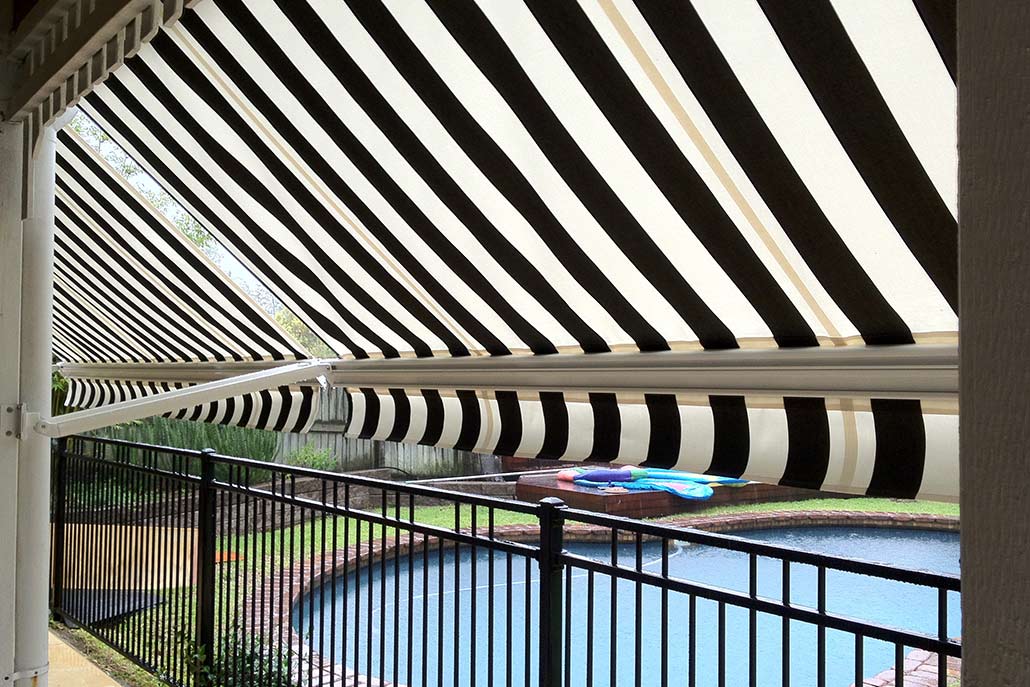 Pivot arm awnings offer a modern and stylish solution to your home as the angle of the awning allows for windows to be opened. It helps keep your home cool on hot summer days by allowing cool air to breeze through completely uninterrupted. Our pivot arm fabric awnings can be operated by gear, tape or rope and are available in motorised crank operation for the ultimate versatility.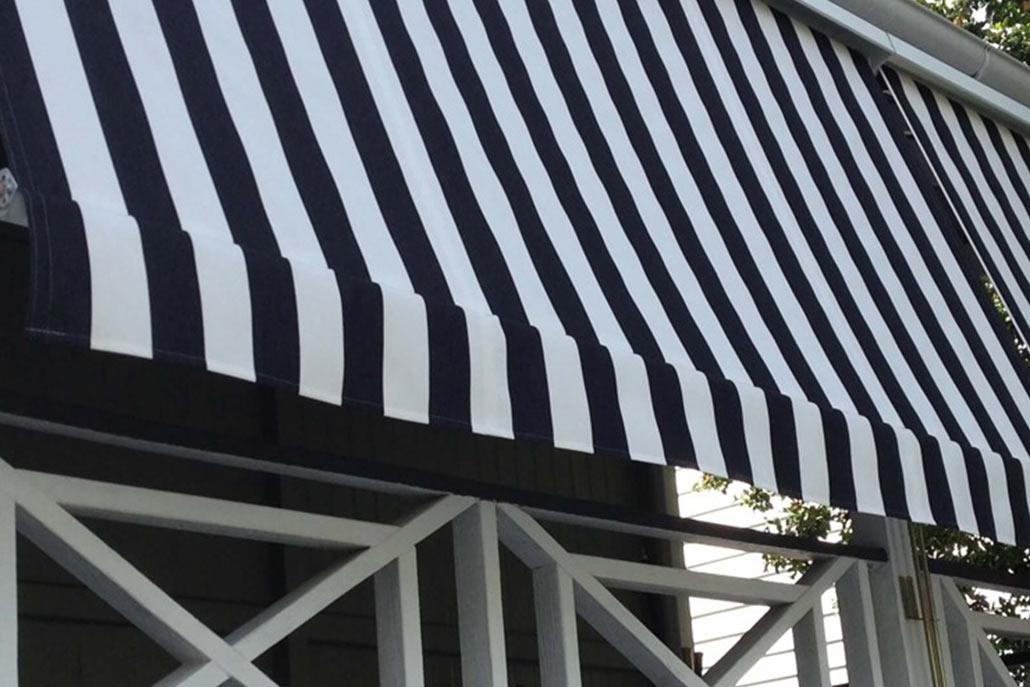 Auto lock arm awnings or 'storm blinds' are one of the most common types of blinds sold in Australia, as they're engineered to withstand strong weather elements. Available in a large range of fabrics to suit any style of home, our auto lock arm fabric awnings are simple to use and easy to operate.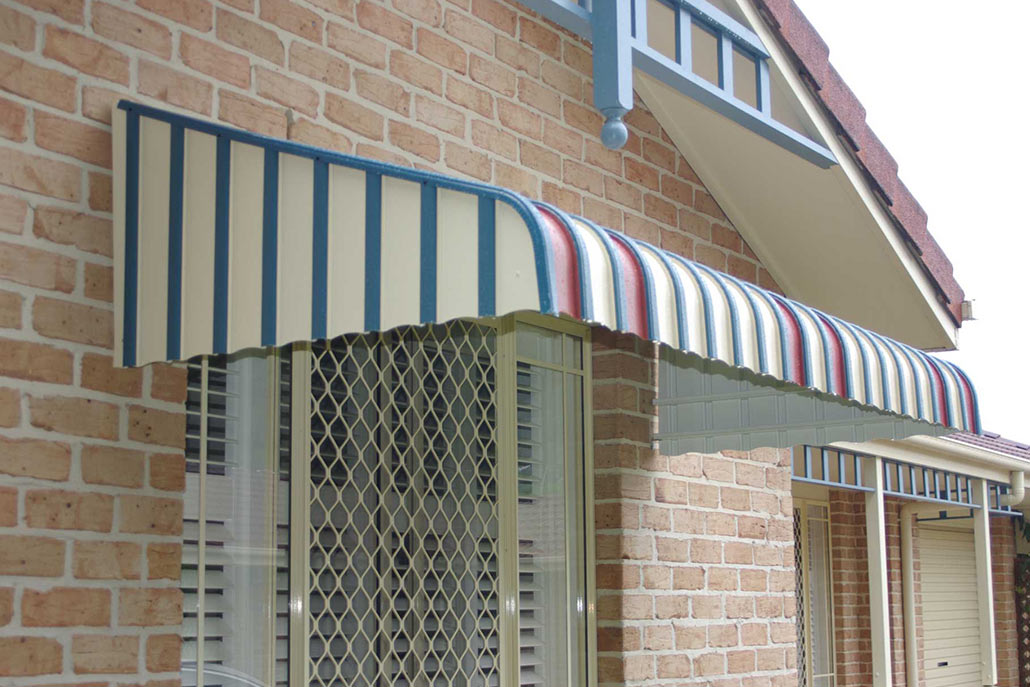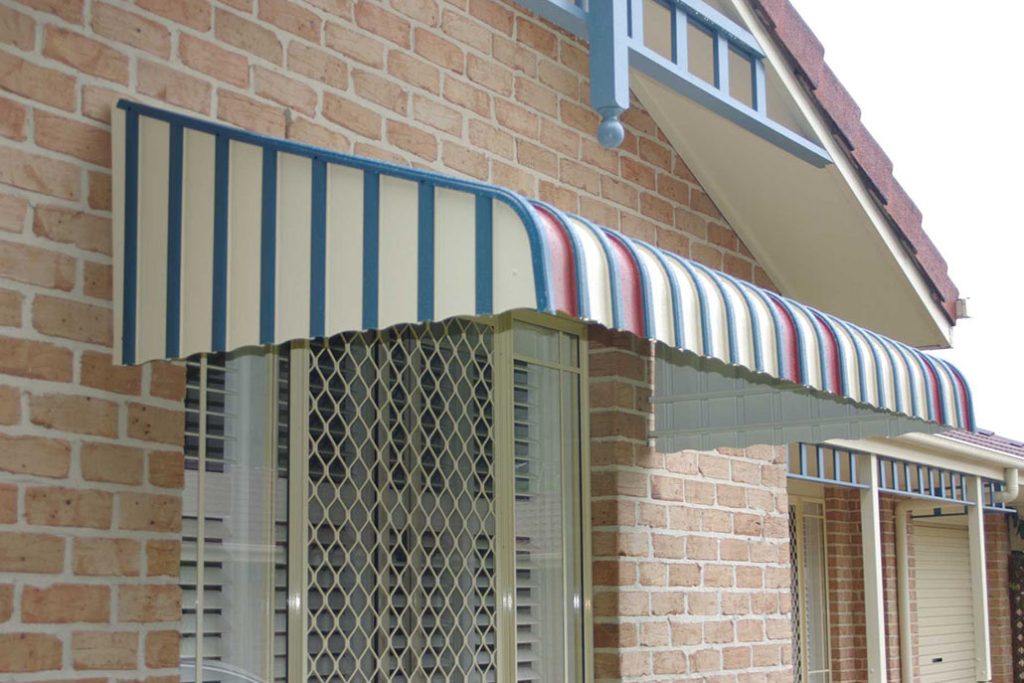 Characterised by their strong and sturdy aluminium frame, fixed canopy awnings are a popular window furnishing choice they're incredibly durable and long lasting. Ideal for patios or as window coverings, fixed canopy awnings will give your home that extra bit of personality.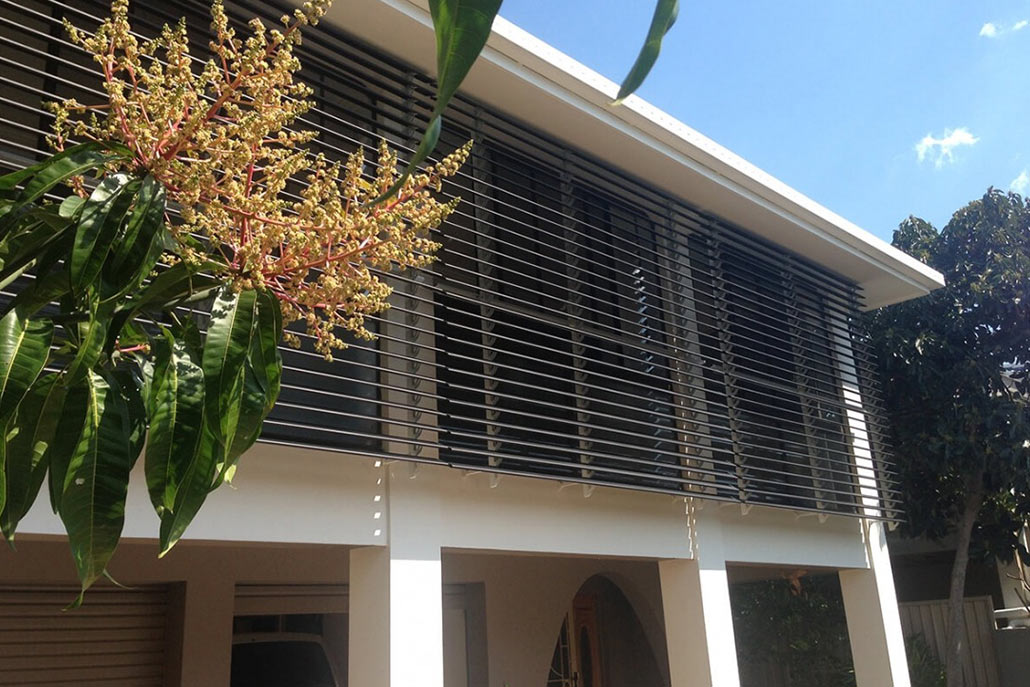 Aluminium louvre awnings are a great choice for light control as the angled louvres can defect glare without sacrificing light completely. At U Blinds, you can choose fixed or adjustable aluminium blades and open pitch, closed pitch or adjustable louvres with internal or external controls. If a panel becomes damaged, you can easily fix it without replacing the entire awning.
Frequently Asked Questions about Outdoor Awnings
A few of the types of outdoor awnings available on the market today are:
Frequently Asked Questions about Outdoor Blinds
A few examples of the types of outdoor blinds on the market today are:
Want to see some of our outdoor awnings and blinds for yourself?
Pop into your nearest showroom for a chat with one of our outdoor shades professional. U Blinds offers a free measure and quote, professional decorating advice, competitive pricing, and experienced installation.
For the latest in innovation and style, choose one of the most trusted leaders in custom outdoor awnings and patio blinds.
For a free measure & quote